" A liquor/sugar free champagne for the discerning palate "
CHAMPAGNE
EXTRA
PINOT NOIR
Zéro dosage/ Brut Nature
100% Pinot Noir
Certified Terra Vitis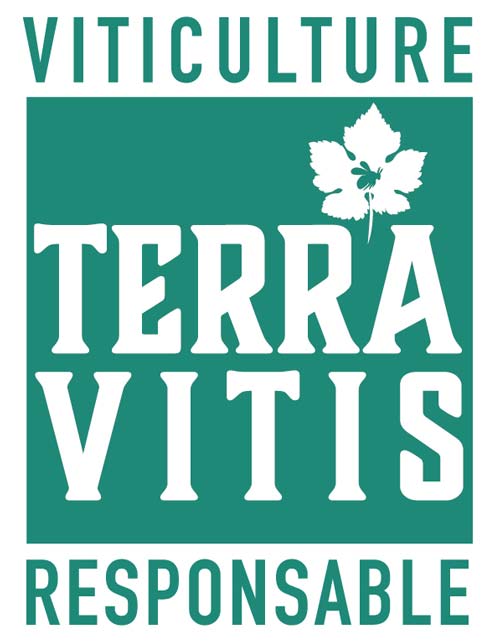 Retail price at the estate in France
28,50 € / bottle *
* For large orders, please consult us.
Extra Pinot Noir is a liquor/sugar free champagne; which makes this a champagne for the discerning palate. It will please as well as impress your friends. With this cuvee, we wanted to share the typical flavour of our pinots noirs.
Tasting
Appearance
Pale yellow, brilliant colour with a persistent line of bubbles.
Nose
Pleasing and soft, typically reflecting the Côte des Bars' pinots noirs. We detect litchi combined with a beautiful freshness of the white fruit flavours.
Taste
At first there is a distinctive sensation of peach and acacia notes illuminating the palate, which leads to roundness and structure from the pinot noir. This is followed by a wonderful lengthy interlude filled with hints of red fruits.
REFERENCES
Le Parisien week-end- novembre 2020
"Ce Pinot Noir non dosé plein d'énergie s'exprime dans une grande pureté, avec beaucoup d'intensité"
15,5/20 dans Vins et Terroirs Authentiques n° 92 (guide d'achat belge) - 2019/2020
A journey through grape varieties and tastes,

each champagne has its own desire.