Wine growing family in Spoy in the southern part of the Champagne region, for many generations, we create our champagne from the best blends of grapes from our vineyards.
We invite you to discover our champagnes, history and values.
A new generation
of winemakers
with a strong Heritage
In our families, the culture and passion
of the vine have been passed down
through generation to generation since 1669
Our history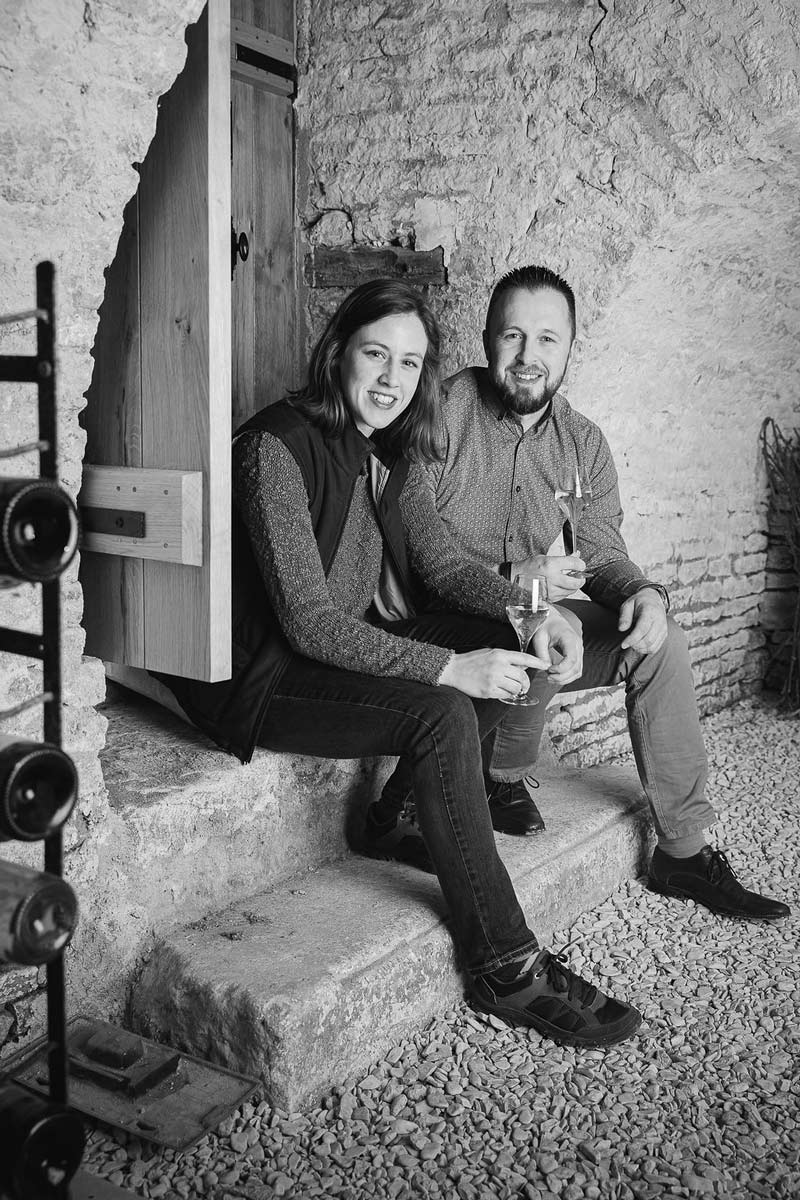 We take care
of our vines
as a garden
We practice a sustainable viticulture.
We are certified TERRA VITIS since 2012, and HVE since 2019
Our values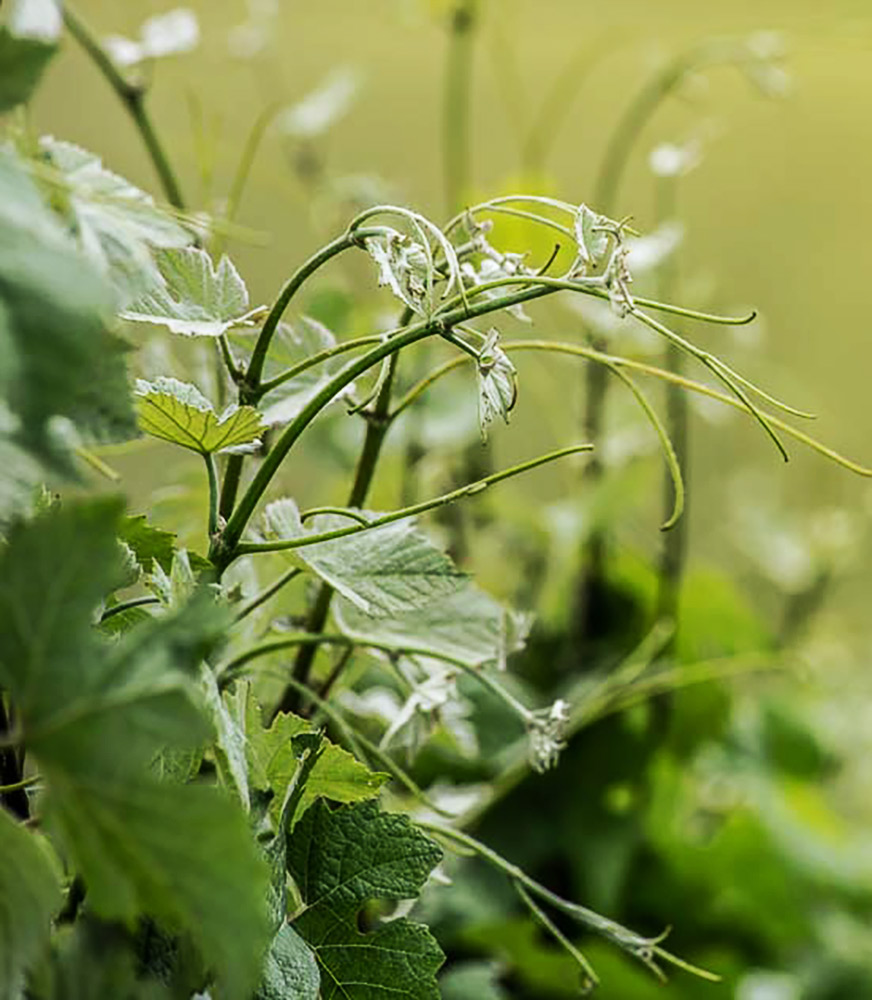 A journey through grape varieties and tastes,

each champagne has its own desire.